Liver from Revive
Revive Supplements Liver is a powerful liver support supplement that is designed to promote healthy liver function and support overall health and wellness. This natural formula contains a potent blend of herbal extracts, vitamins, and minerals that work together to support optimal liver health and function.
Each serving of Revive Supplements Liver contains a comprehensive blend of natural ingredients, including Milk Thistle, N-Acetyl-Cysteine. Milk Thistle is a powerful antioxidant that has been used for centuries to support liver health, while N-Acetyl- Cysteine is a natural compound that helps to boost glutathione levels, a key antioxidant produced in the liver.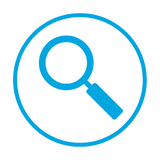 Lab Tested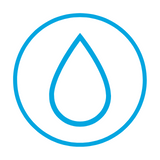 Doctor Formulated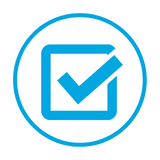 No Fillers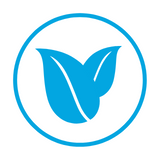 Natural Ingredients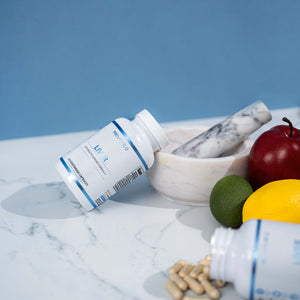 Support overall liver health
Our Liver supplement is also formulated with the patented ingredients, AstraGin and Bioperine, to potentially enhance the uptake and absorption of certain active ingredients in our formula.

The combined properties of these powerhouse ingredients deliver a wide range of significant benefits that help maintain and promote natural and healthy liver function.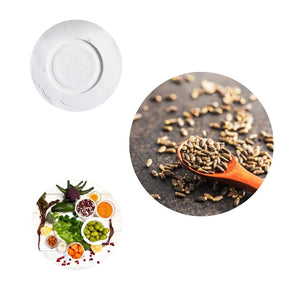 Key Ingredients
N-Acetyl-Cysteine
As an antioxidant, NAC helps replenish glutathione levels in your lungs and reduces inflammation in your bronchial tubes and lung tissue.
Milk Thistle
Milk thistle is a well-known liver cleansing supplement because of its antioxidant and anti-inflammatory properties. It may help reduce liver inflammation.
TUDCA
TUDCA, UDCA, and other soluble bile salts can counteract the toxicity of regular bile acids when the latter are backed up in the liver.
Frequently asked questions