Magnesium Glycinate from Revive
Revive Supplements Magnesium Glycinate is a high-quality magnesium supplement that is designed to promote optimal health and wellness. This natural formula contains a unique blend of magnesium and glycine, which helps to support healthy magnesium levels and promote relaxation and stress relief.
Magnesium helps to support healthy bones, muscles, and nerves, and plays a role in the body's energy production and protein synthesis
Revive Supplements Magnesium Glycinate is also vegan-friendly, gluten-free, and soy-free, making it a great choice for anyone with dietary restrictions.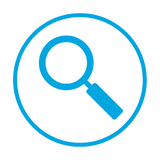 Lab Tested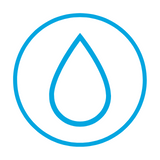 Doctor Formulated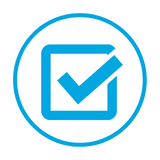 No Fillers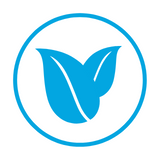 Natural Ingredients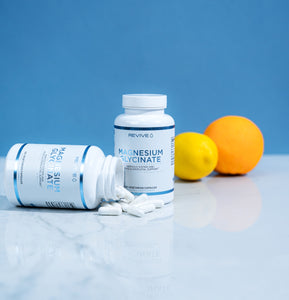 Aid in reduction of stress, support sleep and memory.
Revive magnesium glycinate provides 200 mg of high-quality elemental magnesium. Magnesium glycinate is well-tolerated and easily absorbed by your body. This magnesium supplement gives your body what it needs to maintain strong bones, a healthy nervous system, stress management, a state of calm and well-being and a healthy heart.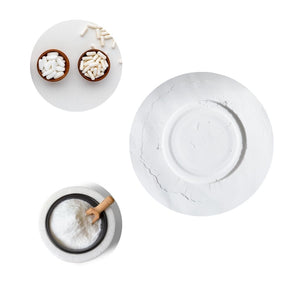 Key Ingredients
Magnesium Glycinate
Magnesium glycinate (magnesium bound with glycine, a non-essential amino
acid) is one of the most bioavailable and absorbable forms of magnesium. It is the safest option for correcting a long-term deficiency.
Frequently asked questions
Magnesium Glycinate works well with