Multi Mineral from Revive
Revive Supplements Multi Mineral is a comprehensive mineral supplement that provides a balanced blend of essential minerals to support optimal health and wellness. This natural supplement includes a variety of minerals, including calcium, selenium, and more, to help promote healthy bones, muscles, and overall well-being.
Each serving of Revive Supplements Multi Mineral is packed with essential nutrients, including key minerals that are often lacking in the modern diet. This formula is designed to help fill in nutritional gaps and support a healthy lifestyle.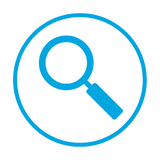 Lab Tested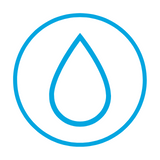 Doctor Formulated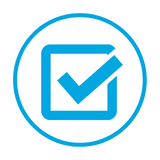 No Fillers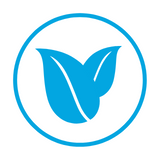 Natural Ingredients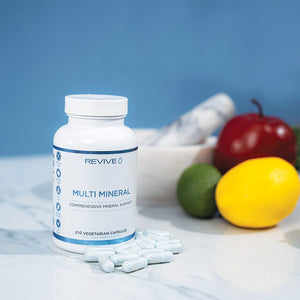 Support healthy bones and joints
Mineral levels play an essential role in overall wellness by supporting bone, muscle, and cardiovascular health. Daily use of our multimineral supplements is ideal for those wishing to boost their daily intake of vital macro and trace minerals.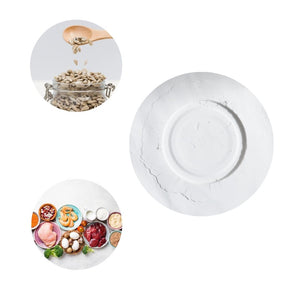 Key Ingredients
Calcium
A mineral your body needs to build and maintain strong bones and to carry out many important functions.
Chromium
Helps to move blood sugar (glucose) from the bloodstream into the cells to be used as energy and to turn fats, carbohydrates, and proteins into energy.
Selenium
Antioxidants like selenium help reduce oxidative stress by keeping free radical numbers in check.
Frequently asked questions
Multi Mineral works well with