Blood Pressure from Revive
Revive Supplements Blood Pressure is a natural supplement designed to support healthy blood pressure levels and promote overall cardiovascular health. This unique formula contains a blend of potent ingredients to support healthy blood pressure and circulation.
This supplement is also vegan-friendly, gluten-free, and soy-free, making it a great choice for anyone looking for a natural way to support their cardiovascular health.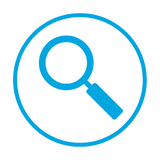 Lab Tested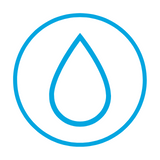 Doctor Formulated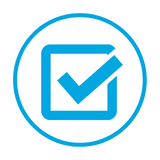 No Fillers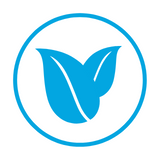 Natural Ingredients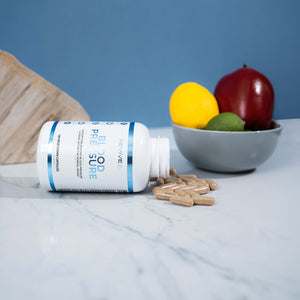 Reduce cardiovascular stress on the body
Our blood pressure capsules are made with a powerful combination of ingredients, including Arjuna (Rejuna™), Coenzyme Q10, Garlic, Suntheanine®, and a complete profile of herbs that offer blood pressure and cardiovascular support. Daily use of our blood pressure capsules provides users with a wide range of significant benefits that may help improve cardiac wellness and maintain already-healthy blood pressure levels.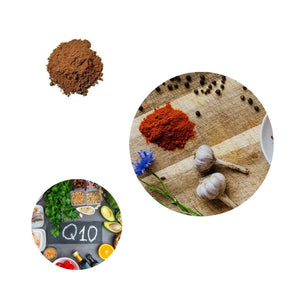 Key Ingredients
Arjuna (Rejuna ™)
It has various medicinal properties like antioxidant, anti-inflammatory and antimicrobial. Arjuna helps reduce the risk of heart diseases. It strengthens and tones the heart muscles and helps in proper functioning of the heart. Arjuna tree also has strong anti-hypertensive property that may help reduce high blood pressure.
Coenzyme Q10 (CoQ10)
CoQ10 has been shown to help improve heart health and blood sugar regulation. It may also reduce the oxidative damage that leads to muscle fatigue and skin damage.
Garlic
Garlic may help reduce blood pressure by preventing the production of angiotensin II, enhancing the availability of nitric oxide, or increasing the production of hydrogen sulfide. Its anti-inflammatory and antioxidant properties may further help.
Frequently asked questions
Blood Pressure works well with