Women's Health from Revive
Revive Supplements Women's Health is a comprehensive daily multivitamin designed to support women's health and wellness. This formula contains a balanced blend of essential vitamins and minerals, as well as specialized ingredients to support women's unique health needs. Whether you're a busy mom, an athlete, or just looking to support your overall health and well- being, Revive Supplements Women's Health is a great choice. Add it to your daily routine to feel your best every day.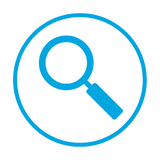 Lab Tested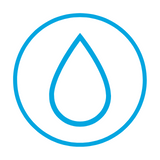 Doctor Formulated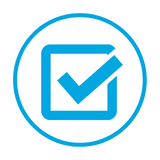 No Fillers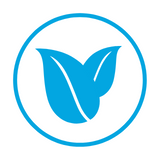 Natural Ingredients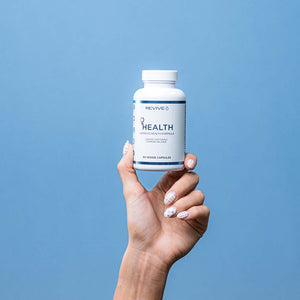 Promote daily health
It is common for females to go through phases of hormone fluctuation that can result in many undesired physical side effects. These fluctuations can be influenced by environmental factors including the food that we eat, extreme dieting, or birth control-related issues. This formula may help support already-healthy estrogen levels and healthy estrogen metabolism. Thereby, potentially minimizing bloat and acne that may accompany hormone fluctuations.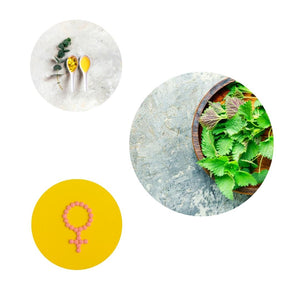 Key Ingredients
Myo-inositol
Myo-inositol can increase insulin sensitivity, has the potential to decreases hyperandrogenism and has been shown to have improvements on the menstrual cycle.
Maca Root
Maca is a native Peruvian root vegetable that has been used for centuries to promote health and balance hormone levels, helping women with hormone related conditions and estrogen dominance, and has been shown to aid with fertility, libido and stress management.
Stinging Nettle Root
Stinging nettle roots contain substances called ligans, which bind to SHBG. This reduces the amount of SHBG that can bind testosterone; which may help increase available testosterone.
Frequently asked questions
Women's Health works well with