Vitamin C from Revive
Revive Supplements Vitamin C provides a powerful dose of immune-boosting support in an easy-to-take capsule. Vitamin C is an essential nutrient that helps support a healthy immune system, fights free radicals and aids in collagen synthesis, which is important for healthy skin, hair and nails.
Our Vitamin C supplement is made with high-quality, non-GMO ingredients, and is formulated for maximum absorption, so you can be sure you're getting the most out of each dose. With 1000mg of Vitamin C per serving, our supplement is designed to help keep your immune system in top shape.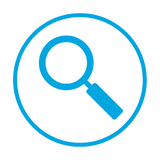 Lab Tested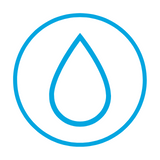 Doctor Formulated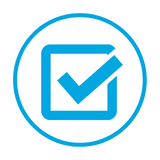 No Fillers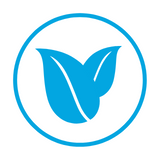 Natural Ingredients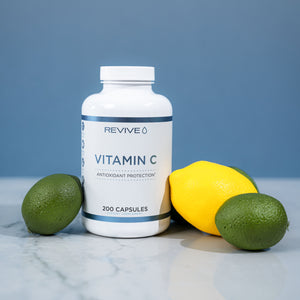 Support a strong immune system
Getting enough vitamin C is of critical importance for overall health. However, the human body cannot make it. Therefore, it must be consumed in our every day diet or by supplementation.

Vitamin C, or ascorbic acid, is a water-soluble substance found in citrus fruits. It is a powerful essential nutrient that provides whole-body health benefits. it is most well-known for its vital roles in the immune system and as an antioxidant***.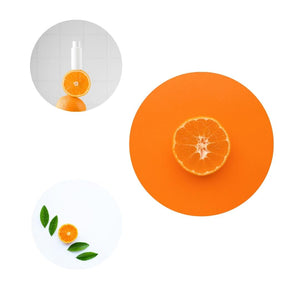 Key Ingredients
Vitamin C
Vitamin C plays a role in controlling infections and healing wounds, and is a powerful antioxidant that can neutralize harmful free radicals.
Frequently asked questions
Vitamin C works well with