Stress Relief Bundle from Revive
Our Stress Relief stack is designed to stop stress in its tracks and prevent rising levels from taking their toll on the body and mind. This contains our signature relief formula known as Calm+ along with Magnesium Glycinate to restore depleted levels of this essential mineral. Lastly, we add in Ashwagandha to complete this stress support stack. This particular root is a widely used adaptogen from the earth. This herb aids the body with adapting to stress induced from physical, mental, or environmental stimuli.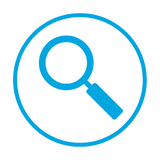 Lab Tested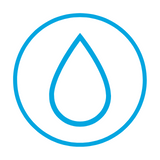 Doctor Formulated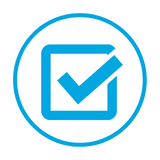 No Fillers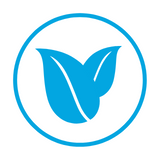 Natural Ingredients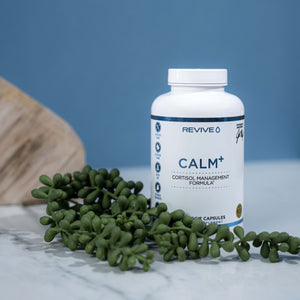 Calm+
Our cortisol supplement formula has been designed to help users manage stress levels for improved mental clarity, increased productivity, and mood enhancement. All the ingredients in these supplements have been hand-picked for their natural anxiety reducing and mind clearing properties. For example, magnesium may reduce anxiety by increasing GABA, the body's primary inhibitory neurotransmitter. Likewise, inositol plays an important role in neurotransmitter signaling. Research using L-theanine shows its positive effects on both the mental and physical symptoms of stress.
Learn more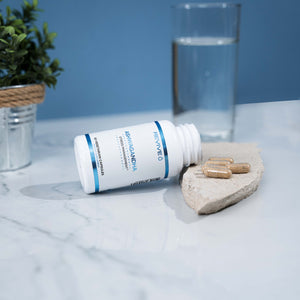 Ashwagandha
Made with natural ashwagandha root extracts (KSM-66), this product has been formulated to help regulate stressful environments, recovery, and energy levels. The patented KSM-66 is a high-concentration, bioavailable, full-spectrum ashwagandha extract considered to be the most complete ashwagandha of all major "root only" extracts on the market today.
Learn more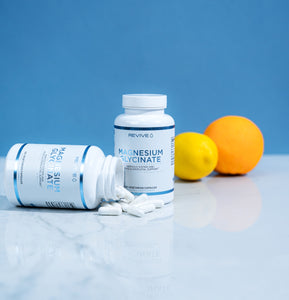 Magnesium Glycinate
Revive magnesium glycinate provides 200 mg of high-quality elemental magnesium. Magnesium glycinate is well-tolerated and easily absorbed by your body. This magnesium supplement gives your body what it needs to maintain strong bones, a healthy nervous system, stress management, a state of calm and well-being and a healthy heart.
Learn more
Stress Relief Bundle works well with