GI+ from Revive
Revive Supplements GI+ is a natural supplement designed to support digestive health by promoting a healthy gut microbiome. This formula contains a blend of prebiotics, probiotics, and digestive enzymes that work together to support healthy digestion, nutrient absorption, and overall gut health.
This supplement helps restore and maintain a healthy balance of gut bacteria.
This supplement is vegan-friendly, gluten-free, and soy-free, making it a great choice for anyone looking for a natural way to support their digestive health.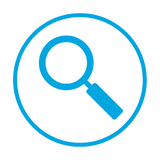 Lab Tested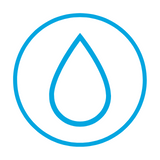 Doctor Formulated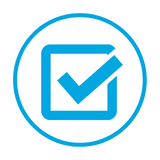 No Fillers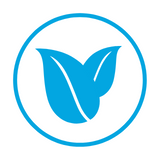 Natural Ingredients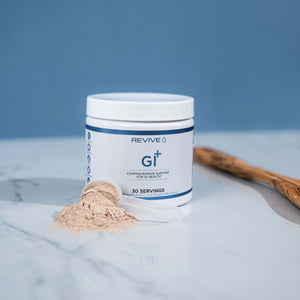 Promote the growth of healthy gut bacteria
GI+ contains nutrients that support the integrity of the gut lining*, display protective effects on gastric mucosa and gut environment*, promote the growth of healthy gut bacteria*, and support GI immune function*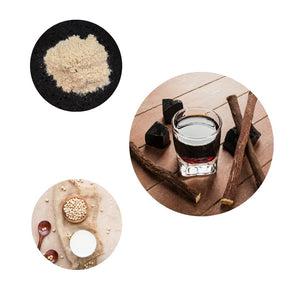 Key Ingredients
Apple Pectin
Apple pectin is a type of soluble fiber with several potential health benefits. It may improve cholesterol, blood pressure, gut health, and bowel stability, though results are mixed and more research is necessary.
Soy Lecithin
Soy lecithin has been shown to support heart health, improve digestion and aid in lowering overall cholesterol.
Licorice Extract
Today, licorice root is promoted as a dietary supplement for conditions such as digestive problems.
Frequently asked questions