Discomfort Relief Bundle from Revive
Relieving discomfort of your joints and muscles requires support from multiple angles. From controlling inflammation levels to supporting cartilage health, it only takes one piece to be out of place for pain to set in. Our Discomfort Relief stack works to support relief through multiple pathways.


Curcumin, the active ingredient in the herb turmeric, has become a well-known remedy for lowering levels of inflammation within the body. In our Turmeric+ formula we've paired this with a variety of natural, proven ingredients to work synergistically for maximum absorption and effectiveness. Regulating inflammation sets the stage for discomfort relief function, then our Collagen comes into play to support the growth and repair of cartilage. To top it off, PEA seals the deal by assisting with lowering inflammation levels and reducing discomfort naturally.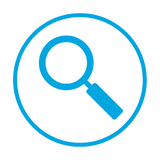 Lab Tested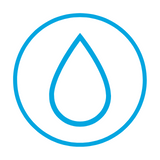 Doctor Formulated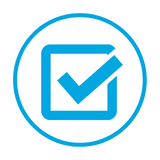 No Fillers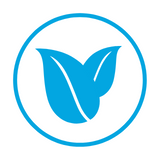 Natural Ingredients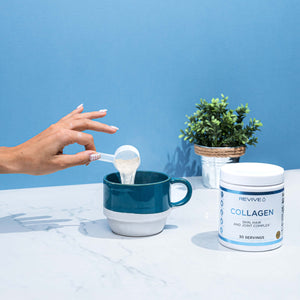 Collagen Powder
Our Collagen Powder is a potent, halal-certified formula designed to support various aspects of everyday health. It is made with the finest natural ingredients, including our patented TRAACS® Magnesium and hydrolyzed marine collagen peptides sourced from whitefish. Hydrolyzed collagen has several health benefits; it helps to promote the integrity of joints and combats the adverse effects of aging by improving the quality of skin, hair, and nails.
Learn more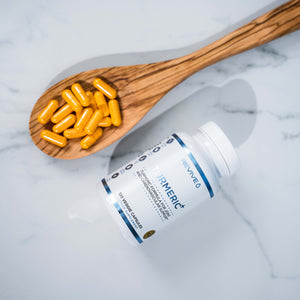 Turmeric+
Made with boswellia extract, curcumin, and R - ALA and ginger, this powerful supplement was formulated to promote the maintenance of an already-healthy inflammatory response. We have also added two patented ingredients Astragin and Bioperine, to help these powerful ingredients be properly absorbed and utilized. The compounds in Turmeric+ support organ health and joint function by inhibiting inflammation throughout the body.
Learn more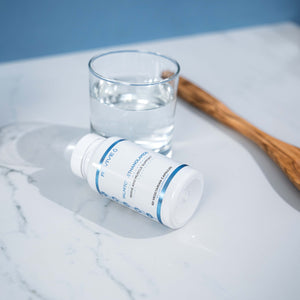 PEA
Palmitoylethanolamide (PEA) is a fatty acid that is naturally produced by the body in response to inflammation and pain. This fatty acid is known as a peripherally-acting pain reliever. This is because PEA is produced in the body on-demand and works at the site of injury or tenderness to lower inflammation and turn off the pain signal. Although the body makes PEA, supplementing with this naturally occurring fatty acid may help target the underlying cause of pain in a variety of pain states.
Learn more
Discomfort Relief Bundle works well with