Daily Essentials Bundle from Revive
When it comes to daily health, the areas that need extra care can stretch far and wide depending on the individual. Our Daily Essentials bundle puts an emphasis on improving some of the most common challenges faced by individuals. These three supplements work to fight inflammation, cope with stress, and correct vitamin deficiencies.

Our antioxidant-loaded Turmeric+ lays the foundation for the body to thrive by lowering inflammation levels to ease pain and tension from within. To ensure these inflammation levels stay at a minimum, Magnesium Glycinate works to regulate and control stress levels. Lastly, Vitamin D completes this bundle to correct the common vitamin deficiency that most people experience at some point throughout their lifetime.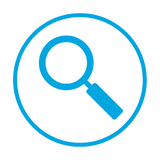 Lab Tested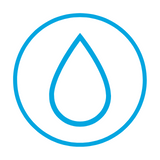 Doctor Formulated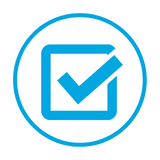 No Fillers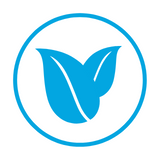 Natural Ingredients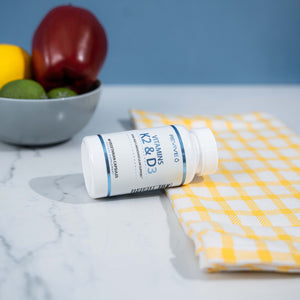 Vitamin D3
Vitamin K has been found to help maintain bone mineral density. In addition, vitamin K2 is a potent vitamin in its ability to block the progression of arterial thickening and stiffening. Vitamin D and vitamin K act synergistically, by elevating and activating enzymes that promote a healthy heart and strong bones.
Learn more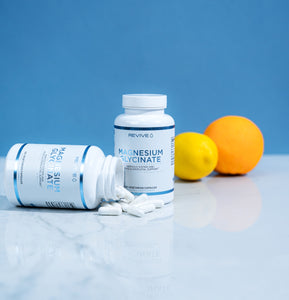 Magnesium Glycinate
Revive magnesium glycinate provides 200 mg of high-quality elemental magnesium. Magnesium glycinate is well-tolerated and easily absorbed by your body. This magnesium supplement gives your body what it needs to maintain strong bones, a healthy nervous system, stress management, a state of calm and well-being and a healthy heart.
Learn more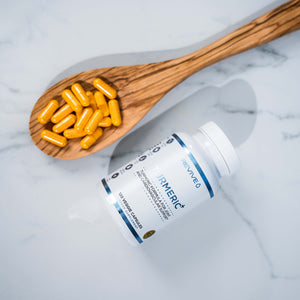 Turmeric+
Made with boswellia extract, curcumin, and R - ALA and ginger, this powerful supplement was formulated to promote the maintenance of an already-healthy inflammatory response. We have also added two patented ingredients Astragin and Bioperine, to help these powerful ingredients be properly absorbed and utilized. The compounds in Turmeric+ support organ health and joint function by inhibiting inflammation throughout the body.
Learn more
Daily Essentials Bundle works well with