Organ Health Bundle from Revive
When looking to improve our internal health, our minds can immediately gravitate towards digestion. This is only natural, as this is a difference one can feel on a daily basis. What can go forgotten are the additional organs that all play a role in the processing of foods, drinks, and supplements each and every day. While you may not feel them, they are constantly at work day and night to keep all systems functioning.

Three of these vital organs consist of the kidneys, liver, and heart. Every dietary choice we make directly impacts the health of all three. That's why we created our Organ Health stack! This stack combines natural ingredients to heal and relieve the strain put on these core pieces of internal care. Daily use of these complete formulas can ward away disease, enhance the utilization of nutrients, and regulate healthy function for the long run.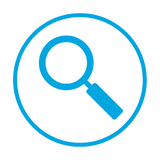 Lab Tested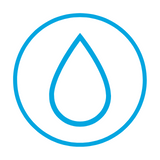 Doctor Formulated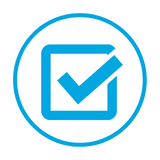 No Fillers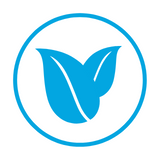 Natural Ingredients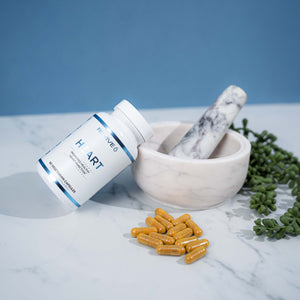 Heart
Cardiotonics are compounds used to support contraction of the heart muscle. Our HEART supplement is made with 5 different ingredients possessing cardiotonic properties, as well as vitamins that are crucial for cardiovascular health. Together, the ingredients in our HEART capsules provide a comprehensive profile to support heart muscle function and health.
Learn more
Kidney
Revive's kidney support supplement capsules have been formulated with the finest natural ingredients to help maintain and support already-healthy kidney function. Our formula combines the properties of four organic ingredients: astragalus powder, beetroot extract, grape seed extract, and pine bark. Together, these ingredients can facilitate kidney health by improving blood flow and supporting already-healthy kidney filtration levels. Daily use may help promote healthy laboratory markers of kidney function.
Learn more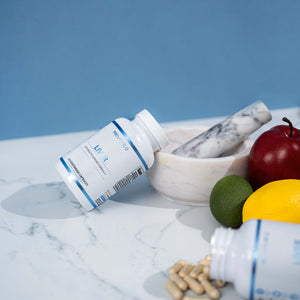 Liver
Our Liver management formula was created to support all aspects of a healthy liver naturally. With 300mg of TUDCA per serving, this daily supplement may support already-healthy bile flow and prevent the build-up of hydrophobic bile acids, which are capable of causing liver damage. Additionally, each serving of our Liver management formula contains 1000mg of NAC and 1000mg of milk thistle to support the body's natural anti-inflammatory and detoxification pathways.
Learn more
Organ Health Bundle works well with