Immune Health Bundle from Revive
The internal chemistry of the body is a complex machine, especially when it comes to immune function. With so many moving parts all intertwined with one another, it can be difficult to decipher the perfect supplement stack to ensure your body stays protected from illness. That's why we've pieced together three of our core immunity boosters that work together synergistically to maximize their effects.

This bundle combines all of your essential vitamins and minerals necessary for the body to optimize immunity and prevent foreign invaders from penetrating your systems defenses. Feel your best from the inside out and keep your immune system functioning at its peak.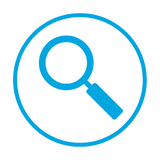 Lab Tested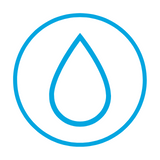 Doctor Formulated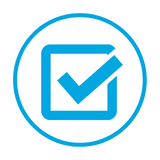 No Fillers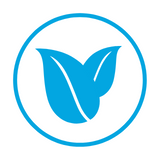 Natural Ingredients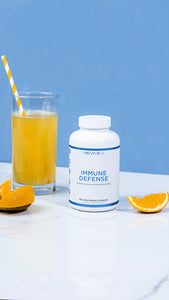 Immune Defense
At times when your immune system is taxed, your body needs a boost in order to stay healthy. Immune Defense was designed to optimize the strength of your immune function in times of need such as flu season or when you've already begun to feel under the weather. This complete formula works fast to fortify your body and prevent disease and illness from overrunning your system.
Learn more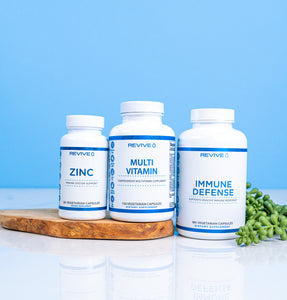 Multi Vitamin
Multi-vitamins supply essential nutrients that facilitate cellular energy production and health. With the help of key micronutrients, potent antioxidants (e.g. alpha lipoic acid, N-acetylcysteine, Acetyl-l-carnitine) and phytonutrients (e.g. from broccoli seed extract, green tea leaf extract, trans-resveratrol), our immune support supplement can help support immune system defense and tolerance to stressors.
Learn more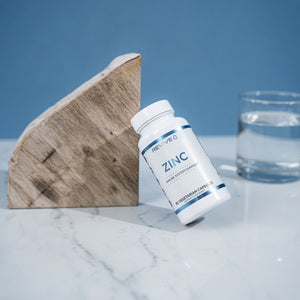 Zinc
This vital mineral that your body uses in countless ways. In fact, zinc is the second-most-abundant trace mineral in your body, after iron. It is necessary for the activity of over 300 enzymes that aid in metabolism, digestion, nerve function and many other processes. In addition, it's critical for the development and function of immune cells.
Learn more
Immune Health Bundle works well with