Cholesterol Support Bundle from Revive
We've taken clinically studied botanical ingredients to help your body maintain proper levels. Revive Lipid offers a natural remedy to support healthy levels of both low-density lipoproteins (LDL "bad cholesterol" and high-density lipoproteins (HDL "good cholesterol") to ensure balance is maintained to help lower risk for heart disease and illness down the road.

Nearly all internal processes overlap in one way or another. Our Omega 3 healthy fatty acids offer a helping hand when working to lower cholesterol levels. Improving these levels is typically driven by the motive to minimize risk for heart disease. That's where the third and final piece of this stack comes into play. Revive Heart provides muscle function and artery health support necessary to optimize cardiovascular processes within.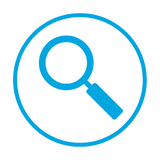 Lab Tested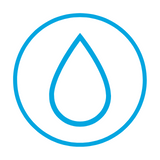 Doctor Formulated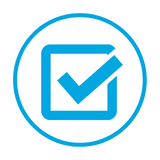 No Fillers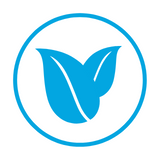 Natural Ingredients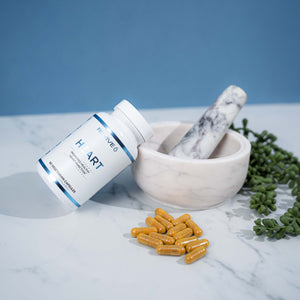 Heart
Our HEART supplement is made with 5 different ingredients possessing cardiotonic properties, as well as vitamins that are crucial for cardiovascular health. Together, the ingredients in our HEART capsules provide a comprehensive profile to support heart muscle function and health.
Learn more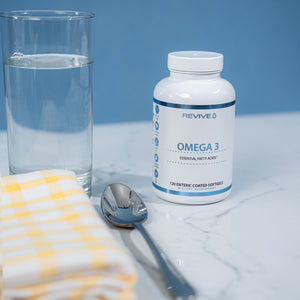 Omega 3
Our Omega-3 Vitamins contain highly-concentrated, natural fish oil. Omega 3 fish oil is a natural supplement that provides essential fatty acids, which are critical components of balanced health. Revive's signature omega supplements were formulated to support cardiovascular health, brain health, and aid in maintaining an already-healthy inflammatory response to stressors.
Learn more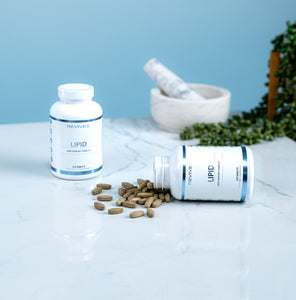 Lipid
Our lipid supplement is formulated to help maintain already-healthy cholesterol levels for men and women. Daily use of this lipid formula may also help maintain already-healthy triglyceride levels and support a healthy HDL to LDL ratio.
Learn more
Cholesterol Support Bundle works well with