Morning Routine Bundle from Revive
The way you start your morning off can make or break the remainder of your day. We've put together three of our favorite supplements to set the tone for a healthy and productive day. Our Favorite Morning Routine stack consists of our best selling Daily Greens Powder, Collagen, and Magnesium Glycinate.

We believe getting your body and mind in the right place is the best way to take on the day. This begins with a clear train of thought, relieved of all stress from our Magnesium Glycinate. Followed up with a blend of beauty and digestive care our Collagen and Daily Greens Powder provide. Blend these two together in your favorite shake or smoothie for an internal and external health boost. From improved skin quality to aid with digestion, these two supplements provide what you need to go about your day.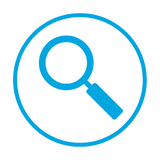 Lab Tested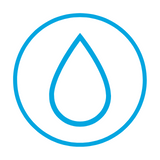 Doctor Formulated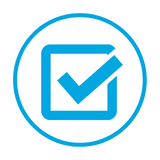 No Fillers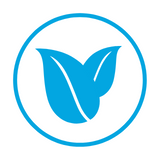 Natural Ingredients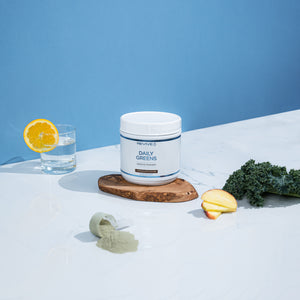 Daily Greens Powder
Daily use of our Daily Greens formula provides all the beneficial nutrients from plant-based ingredients to support a healthy and balanced diet. Each scoop contains a "superfood" blend rich in antioxidants and powerful plant-based nutrients to help lower inflammation, support digestion and boost energy levels. This complete formula helps support antioxidant activity and can help protect the body from cellular stress.
Learn more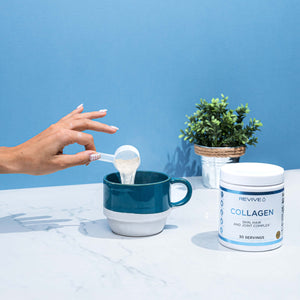 Collagen
Collagen is the most abundant protein in the body. In humans, it accounts for one-third of the total protein mass and plays a vital role in the structure and integrity of joints, skin, and hair. Regular collagen is a large protein that may not be well absorbed by the body. This is why we use hydrolyzed collagen. Hydrolyzed collagen is broken down into smaller proteins (peptides), which have shown to be more easily absorbed in the digestive tract. Once absorbed, the body uses the proteins to protect and rebuild connective tissue.
Learn more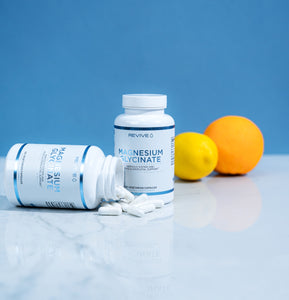 Magnesium Glycinate
Revive magnesium glycinate provides 200 mg of high-quality elemental magnesium. Magnesium glycinate is well-tolerated and easily absorbed by your body. This magnesium supplement gives your body what it needs to maintain strong bones, a healthy nervous system, stress management, a state of calm and well-being and a healthy heart.
Learn more
Morning Routine Bundle works well with