Men's Health Bundle from Revive
As the years pass us by, withstanding the tests of time can be a challenge for most men. While the changes are noticed on the exterior, we often forget that our internal processes are deeply impacted by age. Taking early action to maintain optimal hormone levels, maintain organ/gland health, and lower risk for disease and illness.

Our Men's Health stack reinforces your health from the inside out through multiple avenues. This is a complete internal care bundle that works to maintain healthy hormone levels, improve prostate health, and lower risk for cardiovascular disease. Cover all of your bases and enjoy your highest quality of life with improved sexual and physical health.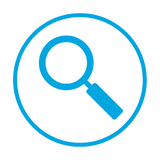 Lab Tested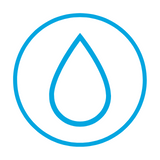 Doctor Formulated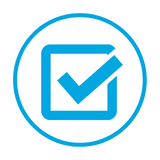 No Fillers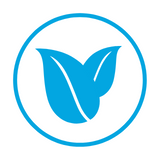 Natural Ingredients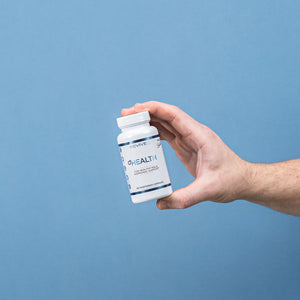 Men's Health
A well-rounded product for men doesn't solely focus on testosterone. Men's health is a term under which falls hormonal balance, fertility and sexual health, prostate health, hair health and so on. Lifestyle and environmental factors can take a toll on any one of these aspects of male health over time. That is why We designed Revive's Men's Health supplement - to cover all these aspects for the average male.
Learn more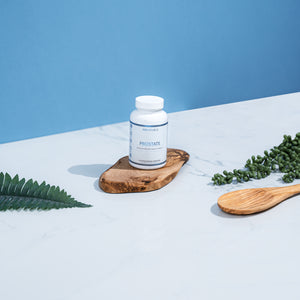 Prostate
This supplement formulation helps support already-healthy prostate and bladder function. Each serving is packed with potent natural ingredients like saw palmetto and beta-sitosterol. Additionally, our prostate supplement contains 300mg of BioResponse DIM® to support already-healthy estrogen levels and estrogen metabolism.
Learn more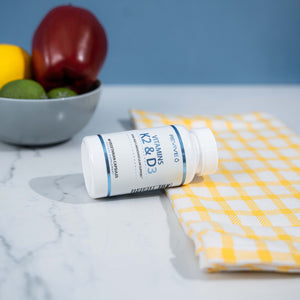 Vitamin K2
Vitamin K has been found to help maintain bone mineral density. In addition, vitamin K2 is a potent vitamin in its ability to block the progression of arterial thickening and stiffening. Daily supplementation may decrease the risk of blood clots and heart issues.
Learn more
Men's Health Bundle works well with