Digestion Bundle from Revive
Daily digestive care starts with establishing a healthy gut. In order to achieve this, we must work to reverse the damages we've done over the span of our lifetime. Our Digestive Support stack works to cleanse the gut and create a healthy daily ritual to maintain this new level of care.

Revive GI+ acts as both a remedy and preventative medicine to correct any imbalances found within the gut. The natural compounds that we utilize in GI+ offer protection to the lining of the gut, improves GI immune function, and promotes the production of healthy bacteria to restore balance.

Pair this with our Daily Greens Powder that provides your body naturally derived organic ingredients in a convenient powder form. Every serving blends 23 fruits and vegetables to provide additional digestive support, making this a truly versatile and effective addition to anyone's daily routine. Complete this stack with our Fiber to keep things moving along smoothly and stay regular.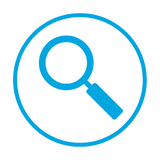 Lab Tested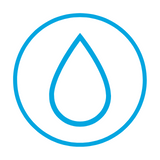 Doctor Formulated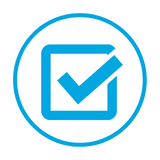 No Fillers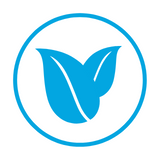 Natural Ingredients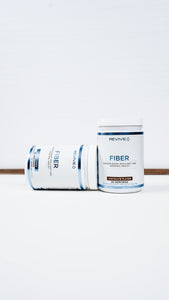 Fiber
Revive Fiber features 7 grams of dietary fiber per serving. This powdered formula is designed to support healthy intestinal function, support digestive health, maintain healthy blood sugar levels and offers great support for those who want to promote healthy bowel motility.* Our Fiber supplement is a blend of Oat Flour and Psyllium Husk fiber.
Learn more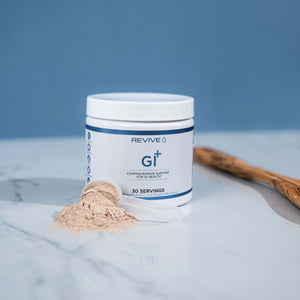 GI+
GI+ contains nutrients that support the integrity of the gut lining*, display protective effects on gastric mucosa and gut environment*, promote the growth of healthy gut bacteria*, and support GI immune function*
Learn more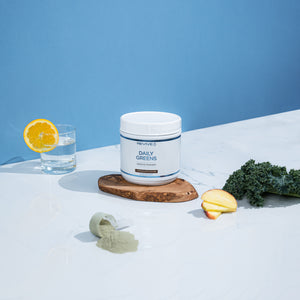 Daily Greens Powder
Daily use of our Daily Greens formula provides all the beneficial nutrients from plant-based ingredients to support a healthy and balanced diet. Each scoop contains a "superfood" blend rich in antioxidants and powerful plant-based nutrients to help lower inflammation, support digestion and boost energy levels. This complete formula helps support antioxidant activity and can help protect the body from cellular stress.
Learn more
Digestion Bundle works well with